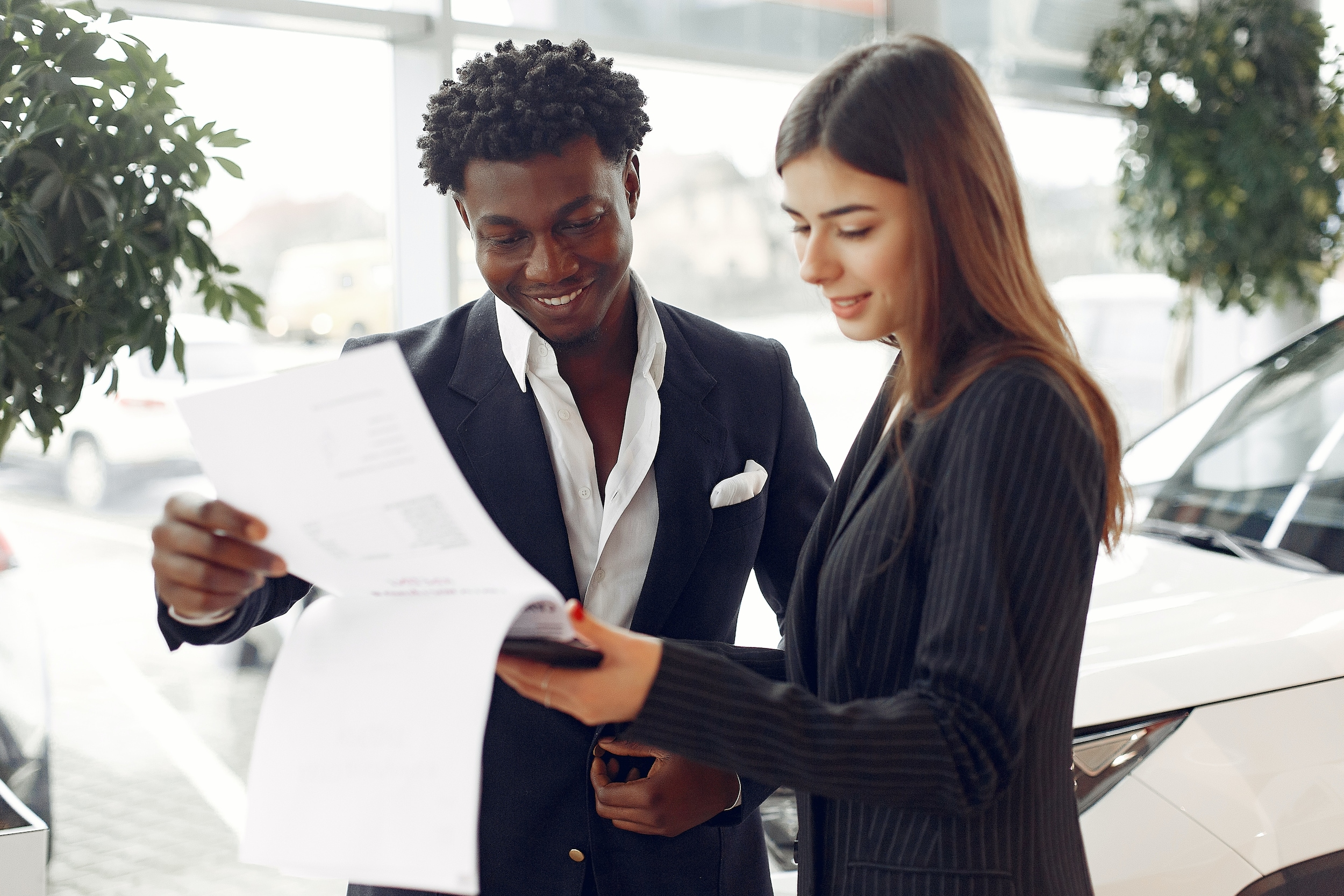 The pandemic changed the way people live, work, and drive. On average, people are driving 20% to 30% less than they did pre-pandemic, and urban people are driving 45% less than they did in 2019.
If you work from home and find yourself driving less than ever before, it might be time to sell your car.
Here are some tell-tale signs that you should sell or trade your car.